ORCHESTRA REHEARSALS AND CONCERTS
Orchestra Rehearsals and Concerts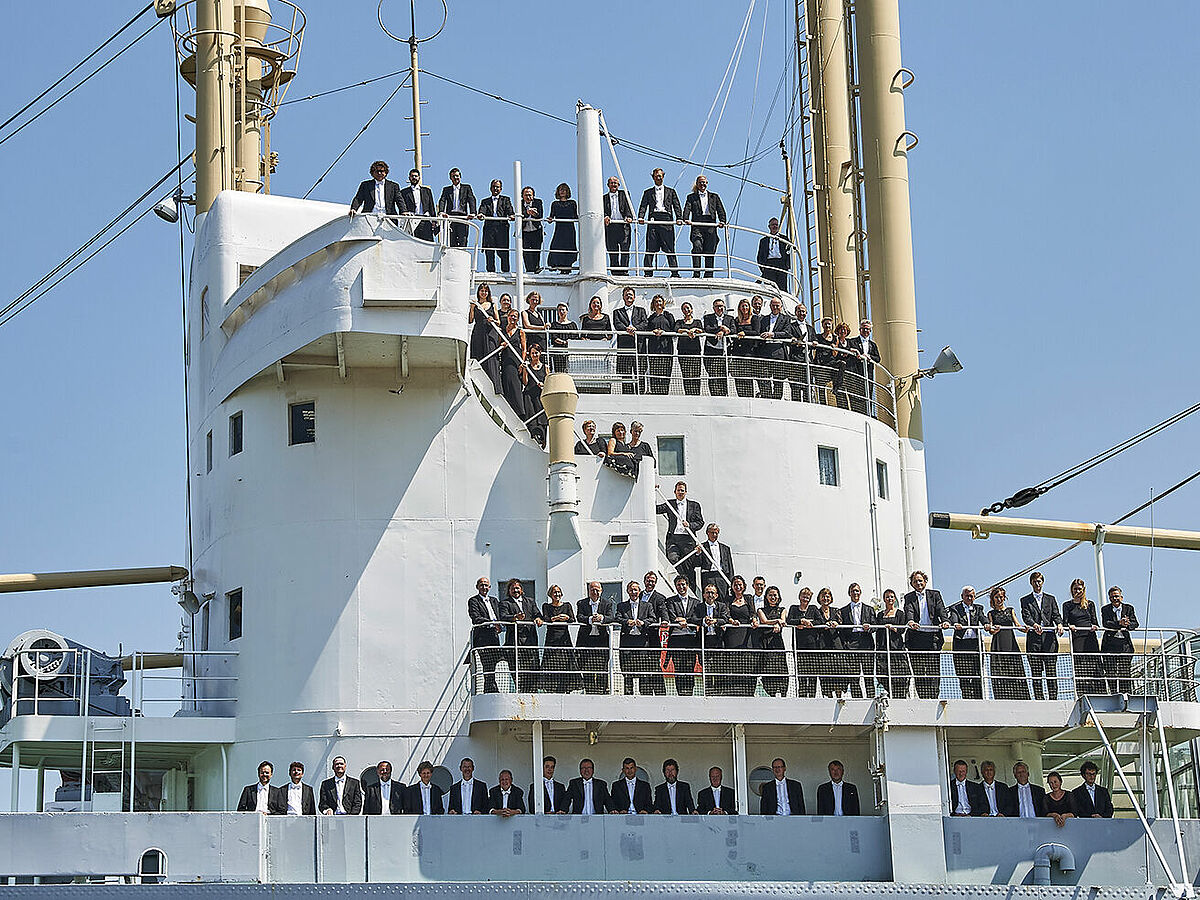 Orchestra
The Norddeutsche Philharmonie Rostock, led by its principal conductor Marcus Bosch, is Mecklenburg-Vorpommern's largest orchestral ensemble with a wide-ranging history in the old Hanseatic and University city.
The orchestra received Rostock's Culture Prize and was honoured for its concert programme with the award from the German Music Publishers Association.
Marcus Bosch took on the artistic responsibility in Rostock back in 2018 - at first as Conductor in Residence - and, by introducing new formats, he has managed to intensify the orchestra's radiance into the city's society, considerably developed the quality of the orchestra, and audibly broadened its repertoire.
The orchestra now presents itself with an extensive and diverse range of concerts, and also contributes towards the music theatre productions at Volkstheater Rostock.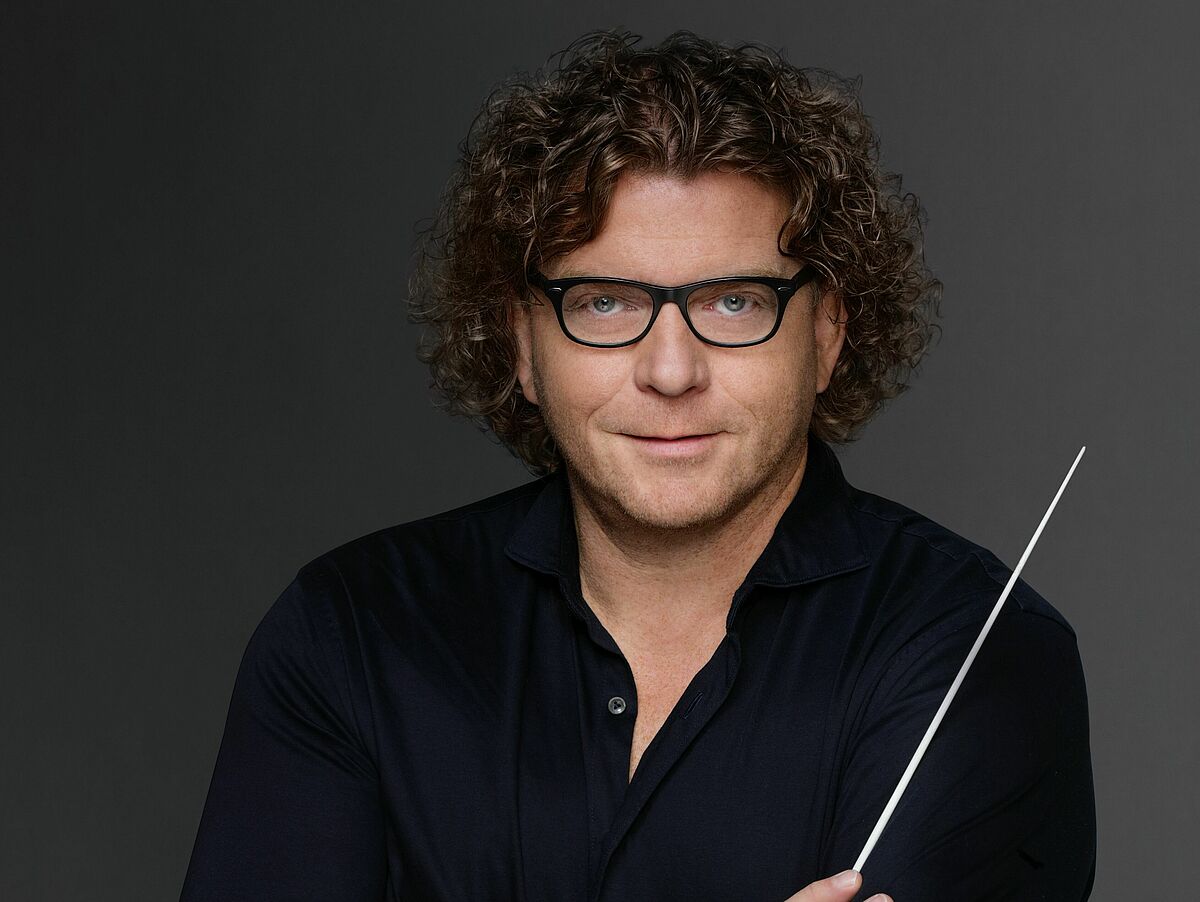 Conductor
Marcus Bosch is one of the most distinguished German conductors - and in demand as a guest conductor all over the globe. The German conductor of Brazilian and Italian descent started off his career at the State Theatres in Wiesbaden and Saarbrücken and at the State Orchestra in Halle, before taking on the position of General Music Director in the city of Aachen from 2002 to 2012, and General Music Director of the State Theatre and State Philharmonic Nuremberg from 2011 to 2018. Currently, he is principal conductor of the Norddeutsche Philharmonie Rostock.
Marcus Bosch took over the artistic directorship of the Heidenheim Opera Festival in 2010, which he has now developed into an internationally recognised opera festival.
He has shared his knowledge and experience with young conductors as professor at the University of Music and Performing Arts Munich since 2016. Marcus Bosch still remains an active guest conductor and maintains a very broad concert and opera repertoire.
Summer Campus | 25. International Masterclasses
Course dates: 20. - 27. August 2021
The rehearsals and concerts with the orchestra are part of the masterclasses.