Masterclass Piano Prof. Hardy Rittner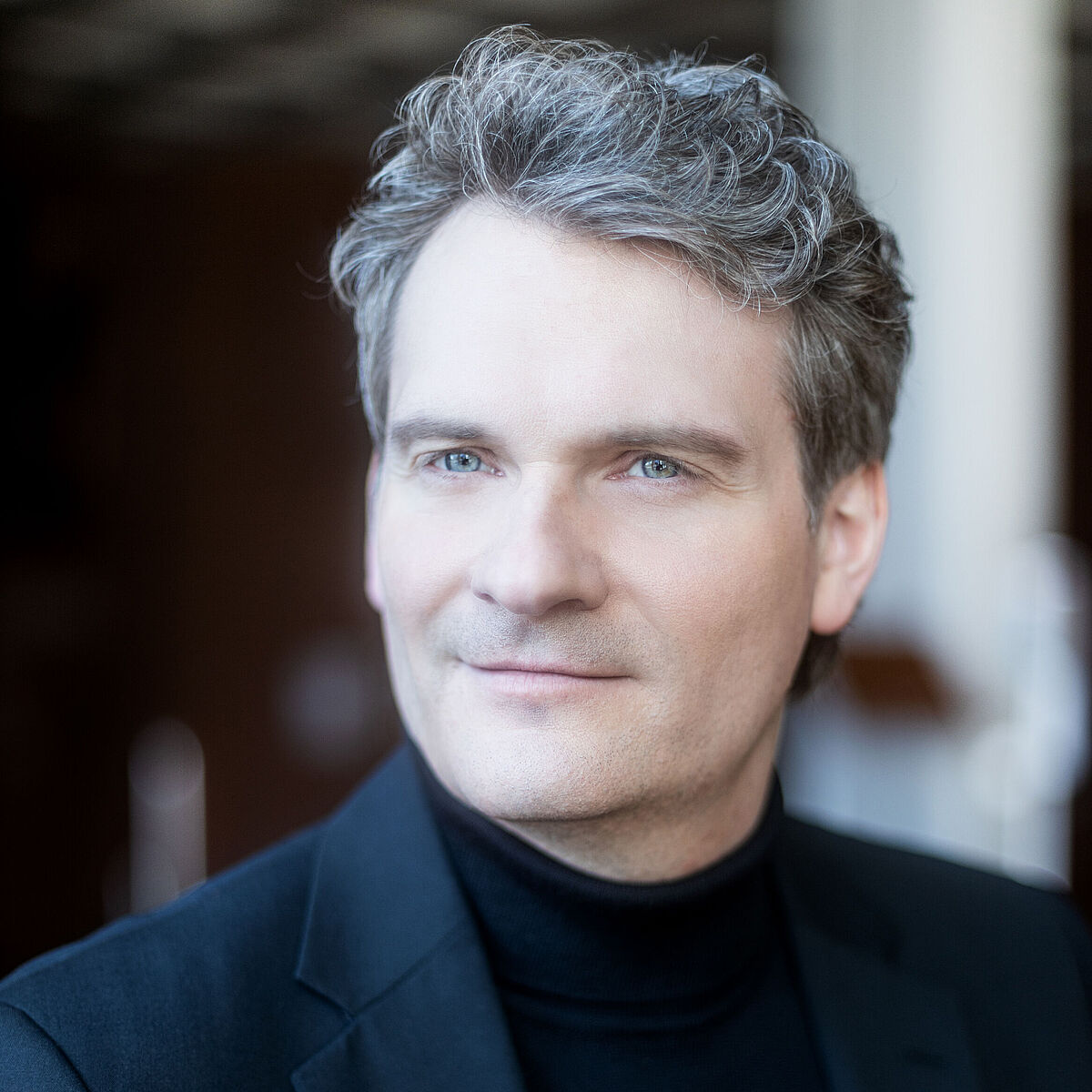 Hardy Rittner, multi-award winner of the ECHO Klassik, is one of the experts in the field of 19th-century historical performance. At the same time, he feels at home on a modern grand piano and his repertoire covers everything up to the modern day.
One of Rittner's areas of expertise is research into Chopin and the tonal realisation of his results in concert. In 2022, he published the book "Die vergessene Cantilene, Frédéric Chopins missverstandene Virtuosität" (Bärenreiter) ["The forgotten cantilene. Frédéric Chopin's misunderstood virtuosity"], which puts forward revolutionary new findings on historical performance. Rittner's expertise is also reflected in new Chopin editions (also Bärenreiter) to which he made major contributions.
Hardy Rittner teaches as Professor of Piano and Artistic Research at the Freiburg University of Music.

Orchestra practice
The following repertoire is available for soloist performances as part of rehearsals and concerts with the orchestra.
Wolfgang Amadeus Mozart: Konzert für Klavier und Orchester A-Dur KV 488

Wolfgang Amadeus Mozart: Konzert für Klavier und Orchester B-Dur KV 595

Ludwig van Beethoven: Konzert für Klavier und Orchester Nr. 3 c-Moll op. 37

Ludwig van Beethoven: Konzert für Klavier und Orchester Nr. 4 G-Dur op. 58

Frederic Chopin: Piano Concerto No.1 e minor op. 11

Clara Schumann: Konzert für Klavier und Orchester a-Moll Op. 7

Sergey Rachmaninov: Piano Concerto No.3 d minor Op. 30
---
SOMMERCAMPUS | 27th International Masterclasses
Course dates: 31 August - 08 September 2023
Preselection: Video recording (e.g. YouTube link), free selection of the piece

Courses SOMMERCAMPUS