The hmt Rostock offers artists the opportunity to exhibit in the cloisters.
Donation of paintings by the artist Waltraudis Kepal Kennedy
In April 2017, hmt Rostock received four paintings by the singer and painter Waltraudis Klepal Kennedy (1926-2013) as a gift from her husband, Edwin Kennedy. Waltraudis Klepal Kennedy, or "Traudis" for short, studied at the end of the 1940s at the (then called) Rostock University of Music, Theatre and Dance, before she discovered painting for herself and thus successfully filled galleries. The paintings from various creative phases are exhibited in the cloister of the university. Traudis discovered her passion for painting as luck in misfortune. Her husband was called to the United States Embassy in Yaoundé in 1977 and she could not find a useful piano there, let alone a companion, to pursue her artistic profession as a singer. So she proclaimed: "Now I will paint" and found it well with art critics. Starting with drawings of street scenes around Yaoundé and abstractions with geometric shapes, she developed a unique style. She was able to set up her own studio in 1985 and developed her artistic skills there more and more. In 2013 she died in Washington DC.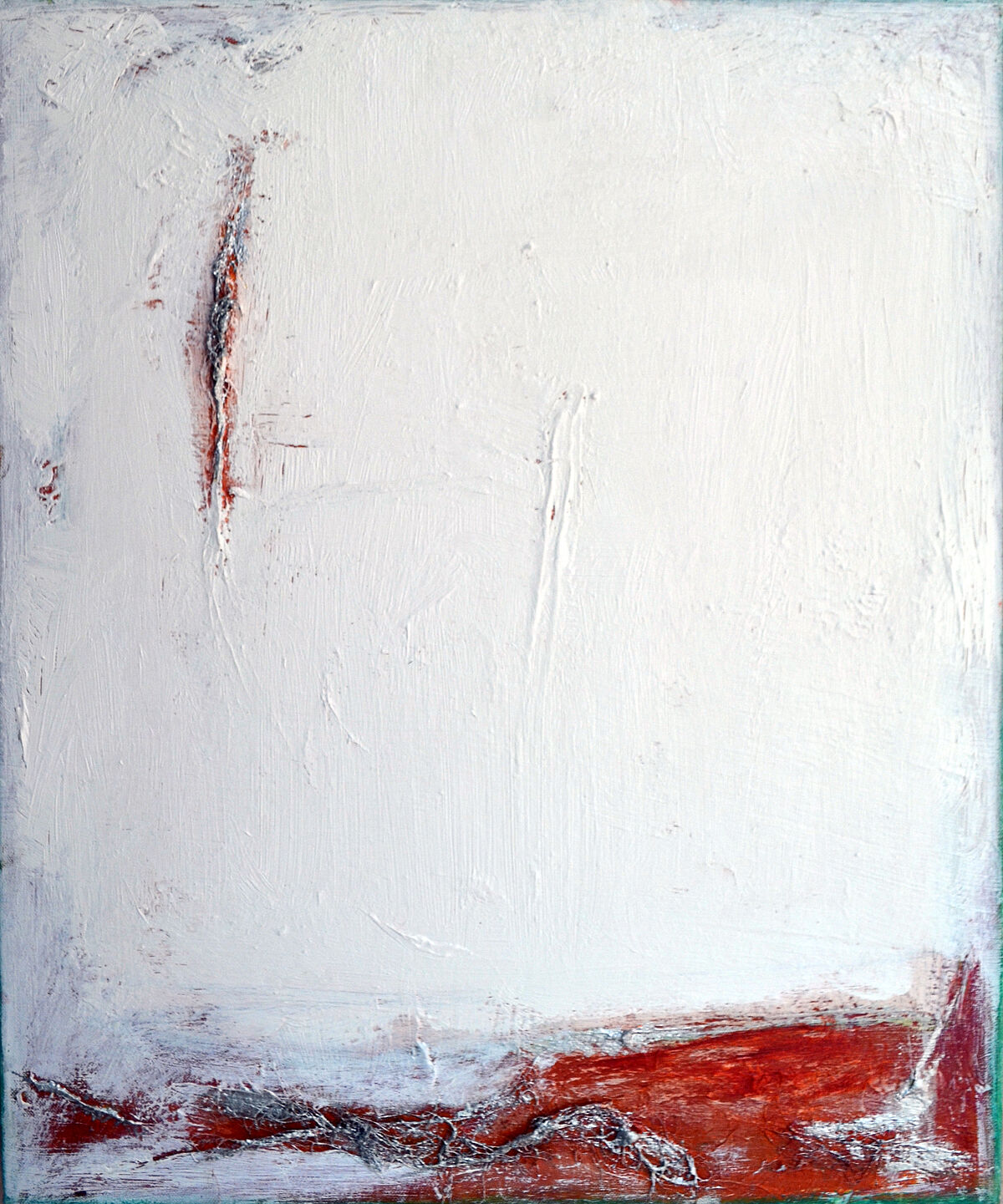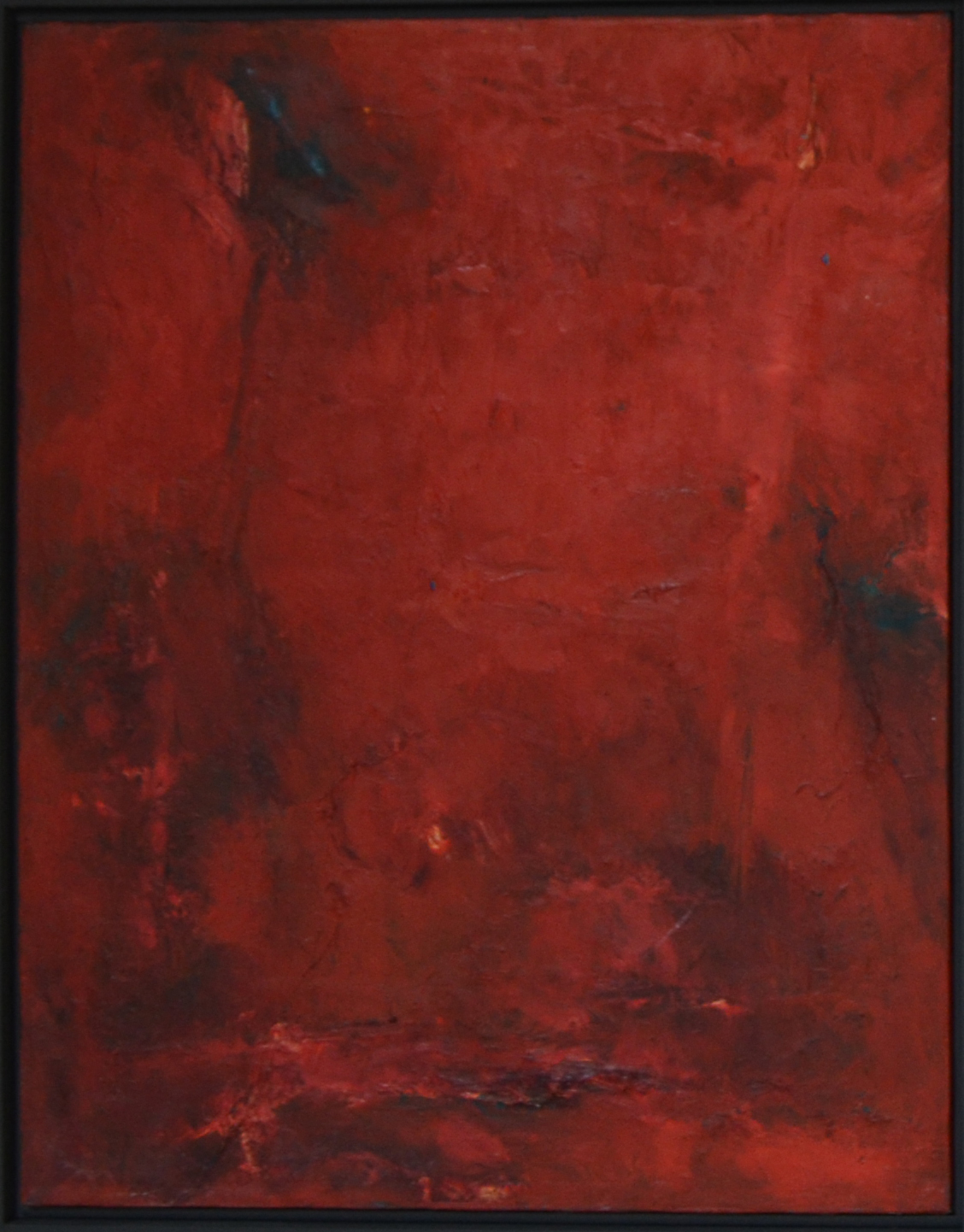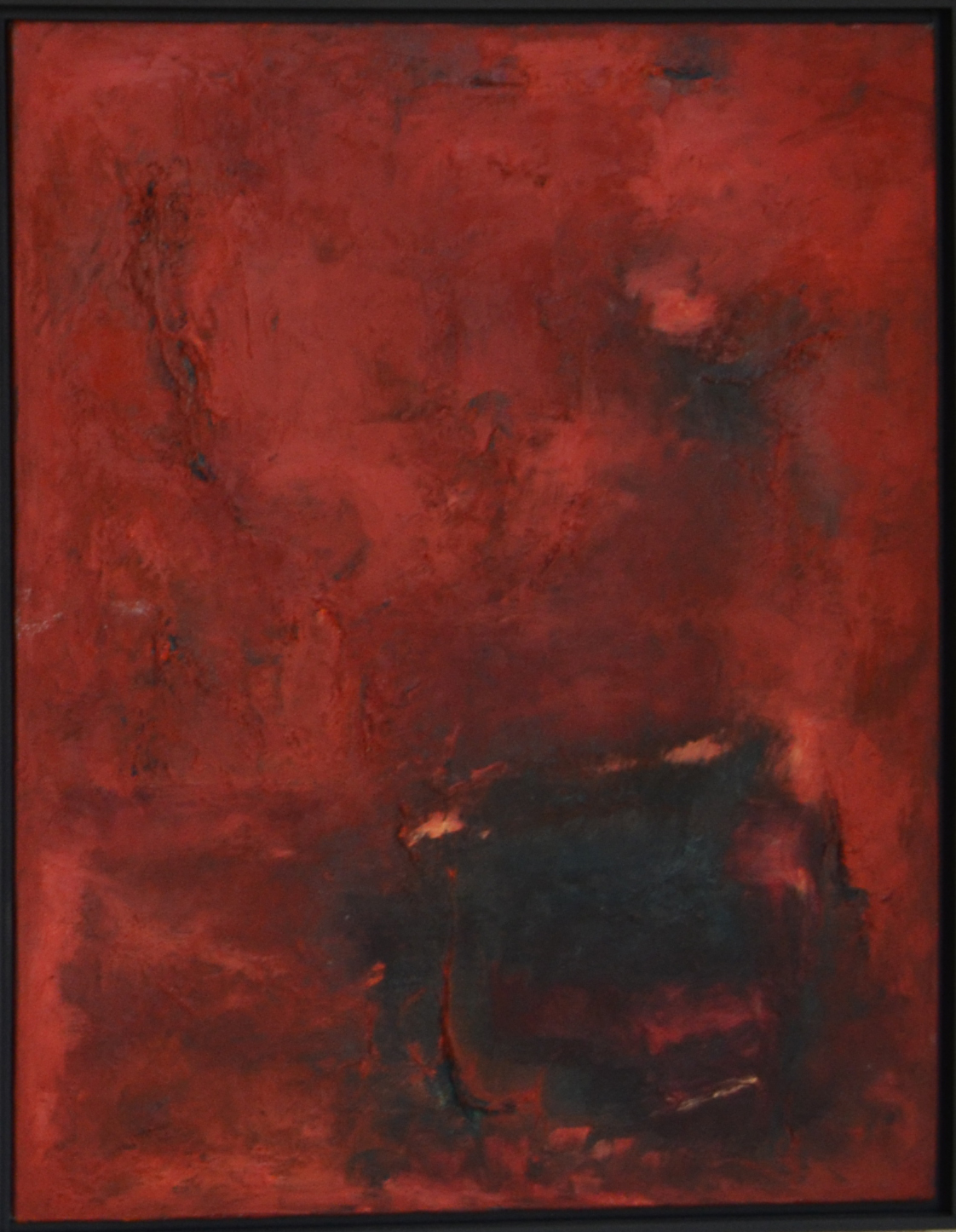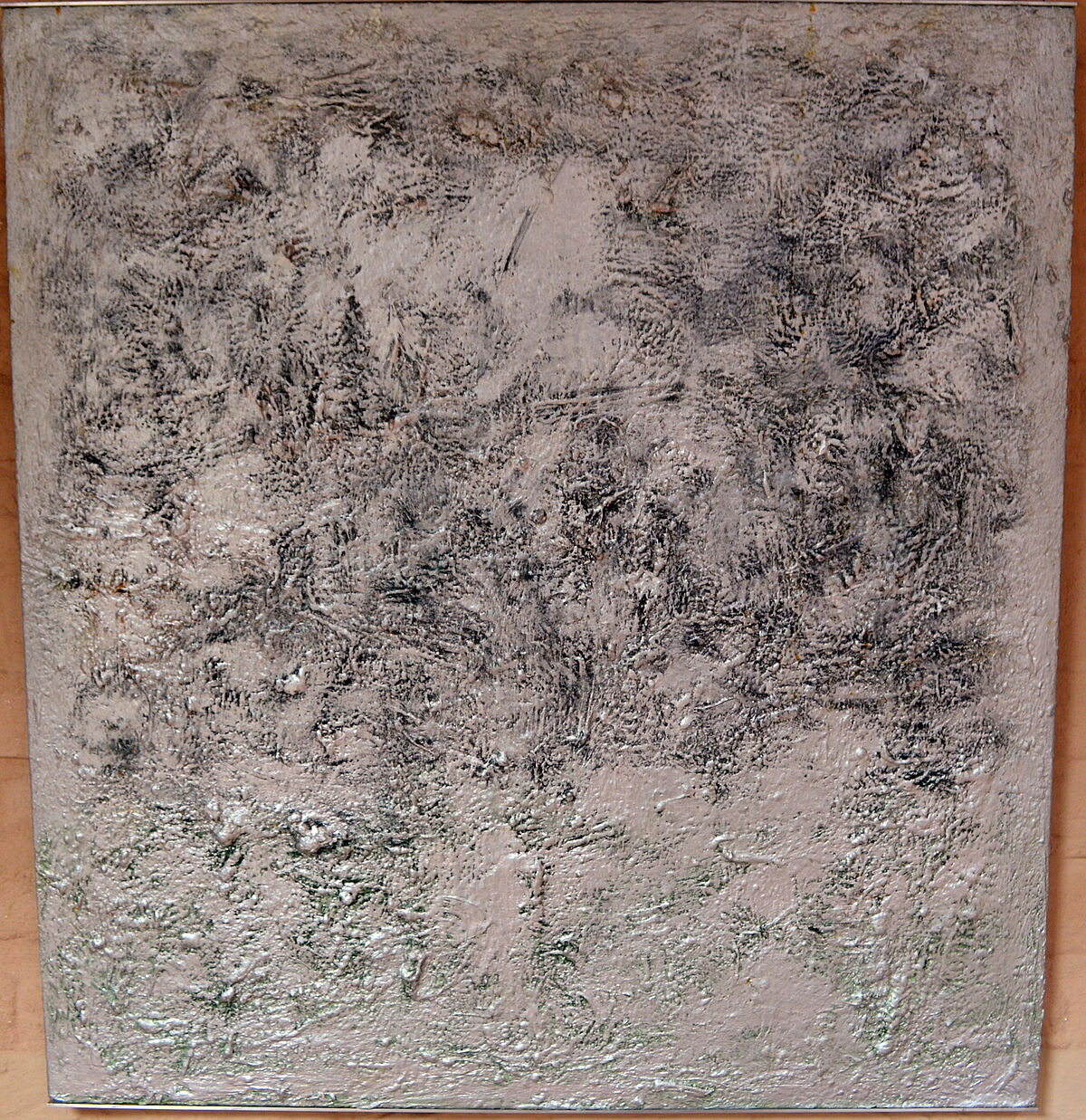 Fascination Piano Worlds - Beyond the Mainstream
In addition to the renowned international festival "Rarities of Piano Music", which has been taking place annually since 1987 in Husum Castle with continued great success, the artistic director Peter Froundjian and Wolfgang Rathert, professor of musicology at the University of Munich, developed an interactive travelling exhibition to transport the idea of the festival to other cities. "Fascination Piano Worlds - Beyond the Mainstream" has become an exhibition for seeing and hearing that convinces not only conceptually, but also through its unusual exhibition architecture.
The main financier is the Swiss Art Mentor Foundation Lucerne.
Events:
3.11. | 6:00 p.m. | Opening of the exhibition
3.11. | 7:30 p.m. | Special Concert | Scholarship holders from the music academies of Lübeck, Rostock, Hamburg, Hannover and Berlin (Hanns Eisler) present works from the repertoire of the festival "Rarities of Piano Music"
Curators of the exhibition are Prof. Dr. Wolfgang Rathert and Peter Froundjian. Research assistant: Tobias Grill. Idea and project management: Johanna Jürgensen. Exhibition design: Tatwerk Berlin.
Sponsors are the Swiss Foundation Art Mentor Foundation Lucerne (main sponsor), the Schleswig-Holstein State Cultural Foundation, the Landessparkassenstiftung and the "Rarities of Piano Music" association. Partners are the Ludwig Maximilian University in Munich, Danacord Records Copenhagen and Deutschlandfunk Kultur.
"Vom Hörensehen" Helga Suckow | 14.04.-17.05.2018
Opening:
14th April 2018, 6.30 p.m. in the foyer of hmt Rostock
Welcome: Frank Ivemeyer, Chancellor of hmt
Introduction: Dr. Luise Hartmann
Drawings and Collages by Helga Suckow, which go back to musical experiences in the concert church in Neubrandenburg.
"For many years we have been experiencing the concerts of the Neubrandenburg Philharmonic, formerly in the House of Culture and Education, then the construction site concerts and after the reconstruction of the Marienkirche in this unique house. The interaction of architecture and music has its own magic and has led me to draw in this place. The aftermath of the music was incorporated into the coloured collages. The design results are thus based on the interplay of hearing and seeing." - Helga Suckow
Helga Suckow is a retired art and history teacher.
"Ich bin ein Mensch. HEIMAT" Manuela Koska | 20.02.-10.04.2018
Exhibition "Ich bin ein Mensch. HEIMAT - Leben in Mecklenburg-Vorpommern" about people, home, identity, rootedness, longings, disappointments, joy and hopes with photographs and interviews by Manuela Koska.
Manuela Koska often met the people by chance, who she then brought in front of her camera and with whom she conducted interviews at the same time. People who are at home in Mecklenburg-Vorpommern. Whereby she didn't limit herself only to "original inhabitants", but also to those who came and stayed from somewhere, with their cultures, world views, ways of life and peculiarities. She portrayed them all: the "immigrants", the "foreigners" and the "natives". A kind of inventory, without evaluation. And on fundamental questions: What does home mean to us and how much value do we attach to it? Who are we? What about our identity in this global world? Who is the human being towards us? Can and do we want to reflect? Where may we be? Are we welcome here? And it answers the question of identity. What am I? Human.
Opening: Tuesday, 20 February 2018, 6 p.m., foyer
Interview with exhibition organizer Manuela Koska and portrayed persons as well as a dance performance with Kelly-Marie Sullivan and Giuseppe Salomone.
Double reading: Friday, 23 March 2018, 8 p.m., chamber music hall
With Daniel Schreiber and Ijoma Mangold
Finissage: Thursday, 5 April 2018, 6 p.m., foyer
Panel discussion on the topic "HEIMAT. What is this? "
The exhibition will be organized by the Heinrich Böll Foundation MV.
RONALD PARIS - Gouache painting. Pictures from Ireland and about William Shakespeare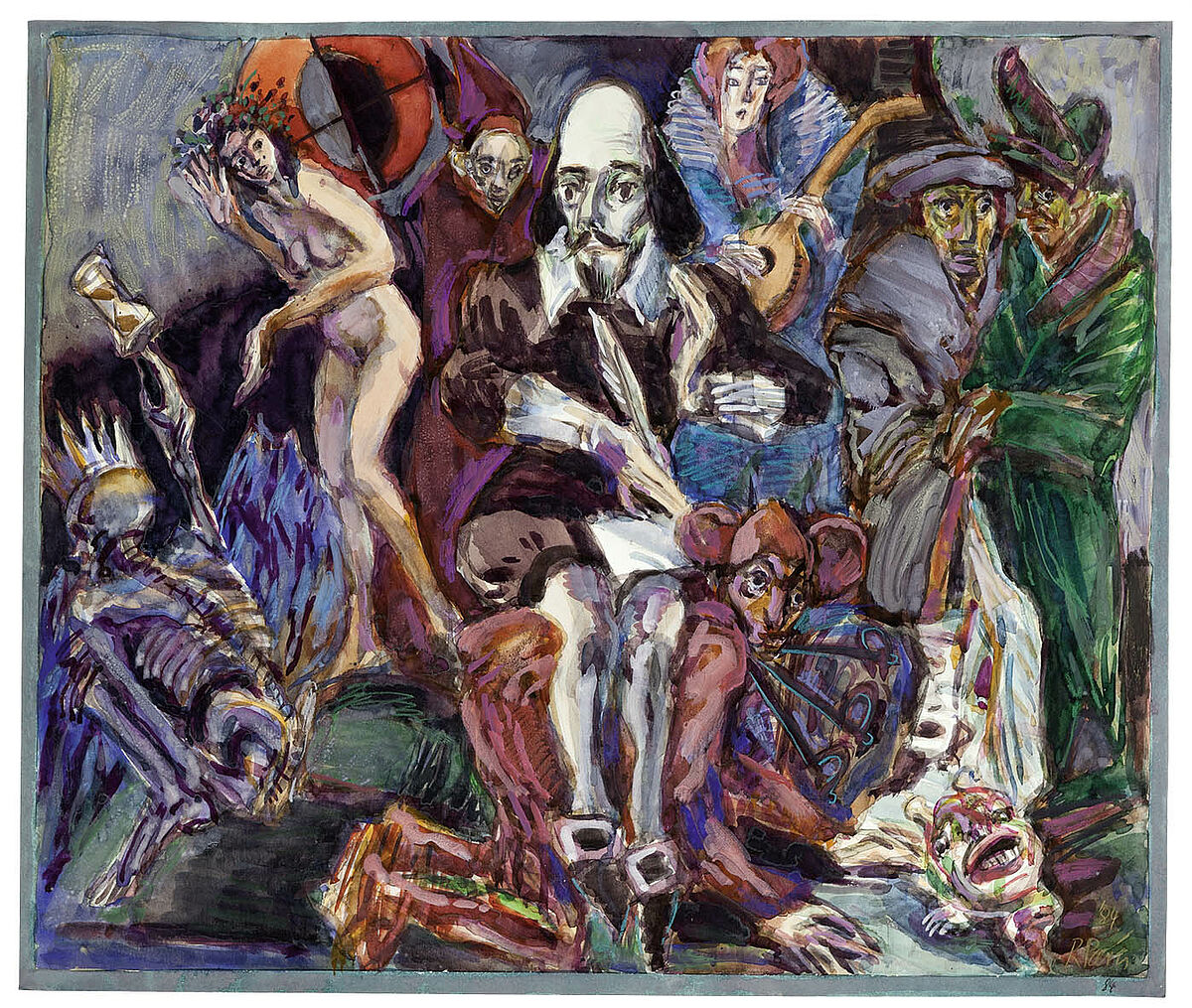 Opening:
Friday, 24.6.2016, 7.30 p.m.
Exhibition period: 24.6. - 13.8.2016
Watercolours on gouaches from Ireland and dramas and sonnets by William Shakespeare on the occasion of the 400th anniversary of the death of Ronald Paris.
Ronald Paris lived and worked for many years in Berlin and Rostock. Since 1985 he has lived in Rangsdorf near Berlin in the state of Brandenburg. Works by Ronald Paris can be found in the Nationalgalerie Berlin, the Staatliches Museum Schwerin, the Museum der Bildenden Künste Leipzig, the Kunsthalle Rostock, the Galerie Neue Meister Dresden, the Brandenburgische Kunstsammlungen Cottbus as well as in many private collections.
Information about the premises