Viewing hours
It is possible to visit the exhibitions during the opening hours of hmt Rostock:
Monday to Friday 7 a.m. to 11 p.m.
Saturdays, Sundays and public holidays 8 a.m. to 11 p.m.
Exhibition opportunities
The hmt Rostock offers artists the possibility to exhibit in the cloisters. If you would like to exhibit in our house, please address your request to the chancellor.
---
Donation of paintings by the artist Waltraudis Klepal Kennedy
In April 2017, hmt Rostock received four paintings by the singer and painter Waltraudis Klepal Kennedy (1926-2013) as a gift from her husband, Edwin Kennedy. The paintings come from various creative phases of the artist.
Waltraudis Klepal Kennedy, or "Traudis" for short, studied at the end of the 1940s at the (then called) Rostock University of Music, Theatre and Dance, before she discovered painting for herself and thus successfully filled galleries. Traudis discovered her passion for painting as luck in misfortune. Her husband was called to the United States Embassy in Yaoundé in 1977 and she could not find a useful piano there, let alone a companion, to pursue her artistic profession as a singer. So she proclaimed: "Now I will paint" and found it well with art critics. Starting with drawings of street scenes around Yaoundé and abstractions with geometric shapes, she developed a unique style. She was able to set up her own studio in 1985 and developed her artistic skills there more and more. In 2013 she died in Washington DC.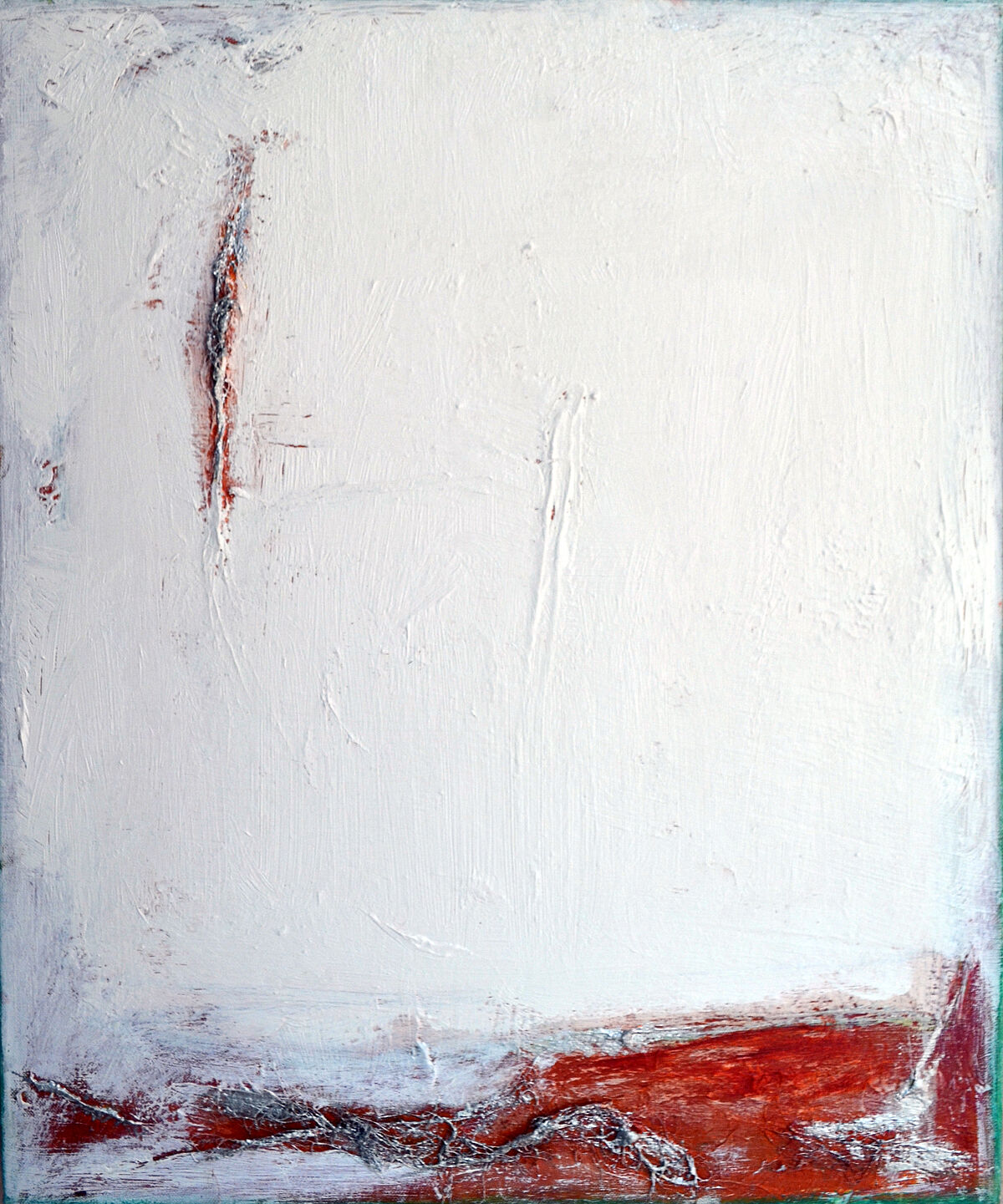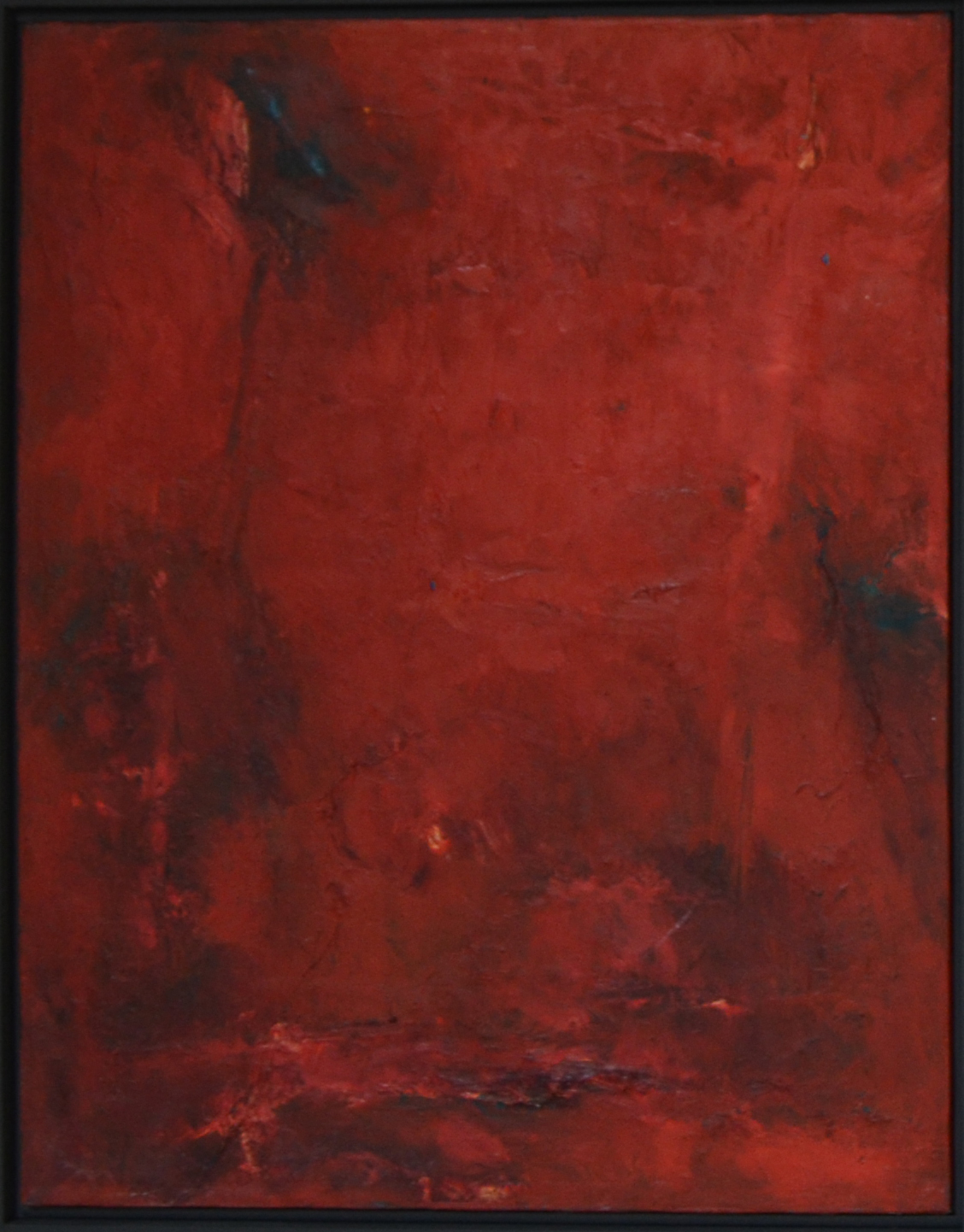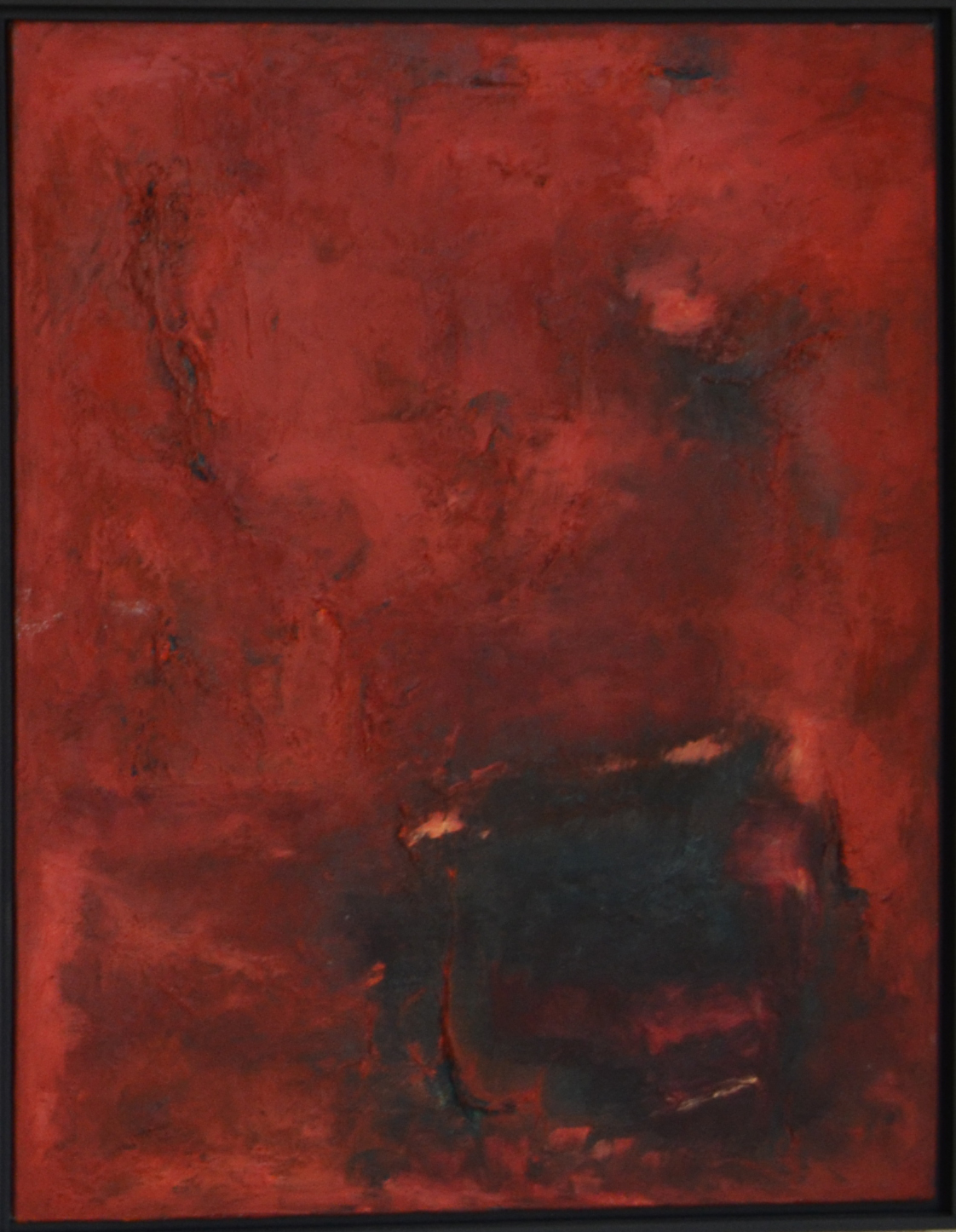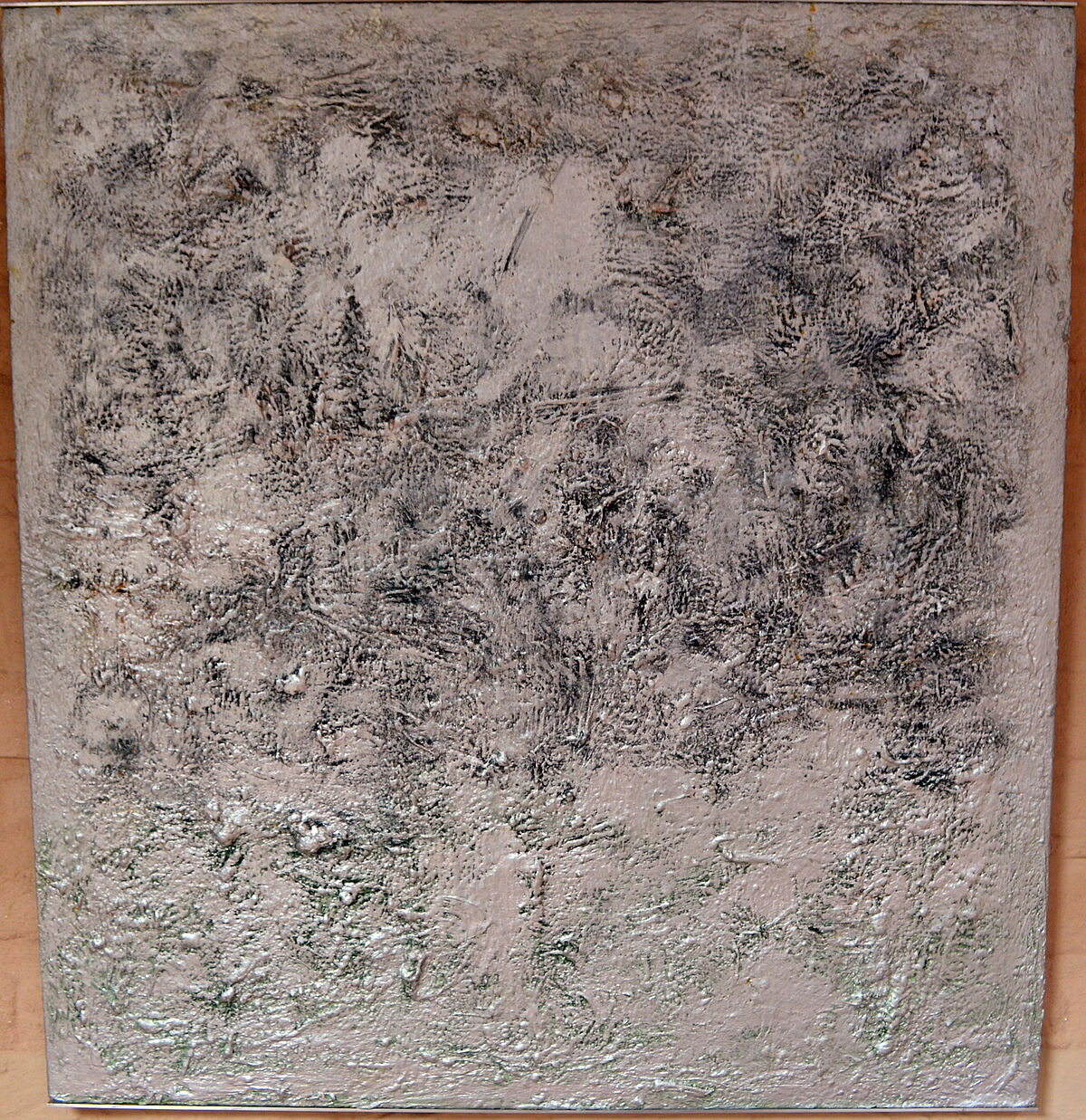 ---
A Selection of Past Exhibitions