SOMMERCAMPUS 2023
27th International Masterclasses | 31 August - 8 September 2023
Registration period: 1 February - 1 May 2023
Courses
Rehearsals and concerts
31 August - 8 September 2023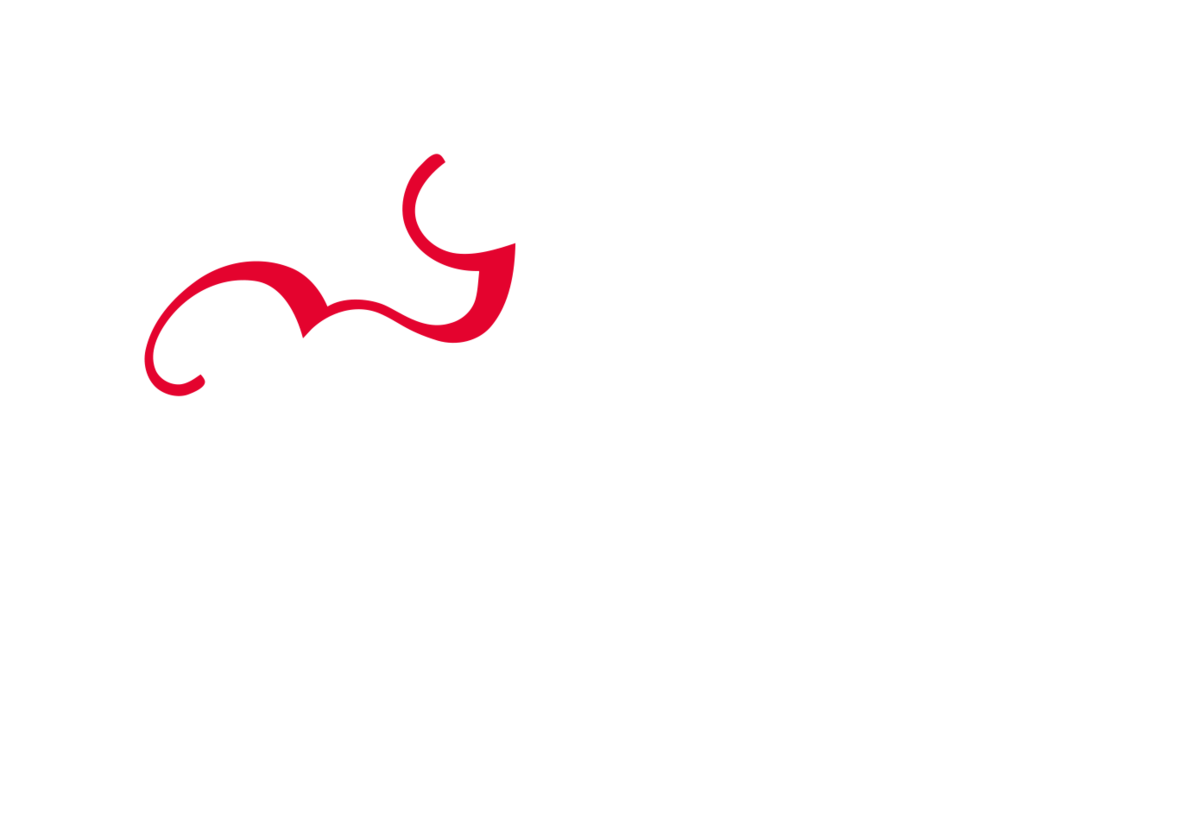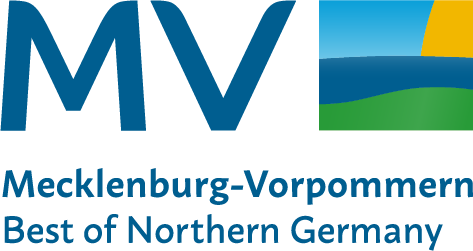 Concerts 2023
Thursday, 31 August | 7 p.m. | Barocksaal Rostock
Blütenzauber
SOMMERCAMPUS opening
works by Chopin, Debussy, Weiss, Goedicke, Hubay, Berg, Grieg, Schubert, Brahms, Schumann and Liszt
Nikolay Borchev, Bariton | Sharon Kam, Clarinet | Gábor Boldoczki, Trumpet | Elisabeth Kufferath, Violin | Johannes Moser, Cello | Zoran Dukić, Guitar | Ralf Gothóni, Piano| Hardy Rittner, Piano
---
Wednesday 6 September | 7 p.m. | Bützow, Stiftskirche
Solokonzerte
SOMMERCAMPUS on the way
Carl Maria von Weber: Konzert Nr. 1 f-Moll für Klarinette und Orchester op. 73
Robert Schumann: Konzert a-Moll für Violoncello und Orchester, op. 129

Sharon Kam, Clarinet | Johannes Moser, Cello | Further works with soloists from the master classes
Norddeutsche Philharmonie Rostock | conductor: Marcus Bosch
---
Thursday 7 September | 7 p.m. | Wismar, Heiligen-Geist-Kirche
Songs of Travel
SOMMERCAMPUS on the way
Krzysztof Penderecki: Concertino für Trompete und Orchester
Wolfgang Amadeus Mozart: Konzert für Flügelhorn und Orchester Nr. 4 Es-Dur KV 495
Ralph Vaughan Williams: Songs of Travel für Gesang und Orchester
Gábor Boldoczki, Trumpet | Nikolay Borchev, Bariton | Further works with soloists from the master classes
Norddeutsche Philharmonie Rostock | conductor: Marcus Bosch
---
Friday, 8 September| 7 p.m. | Rostock, Halle 207
Zukunftsträchtig
SOMMERCAMPUS finale
The concert program results from the course work

Orchestra concert with soloists from the master classes | Norddeutsche Philharmonie Rostock | conductor: Marcus Bosch
---
All concerts in cooperation with the Festspiele Mecklenburg-Vorpommern
TICKETS: fon +49 (0)385 591 8585
Ticketshop
Continue to take place: Course concerts with participants in the master classes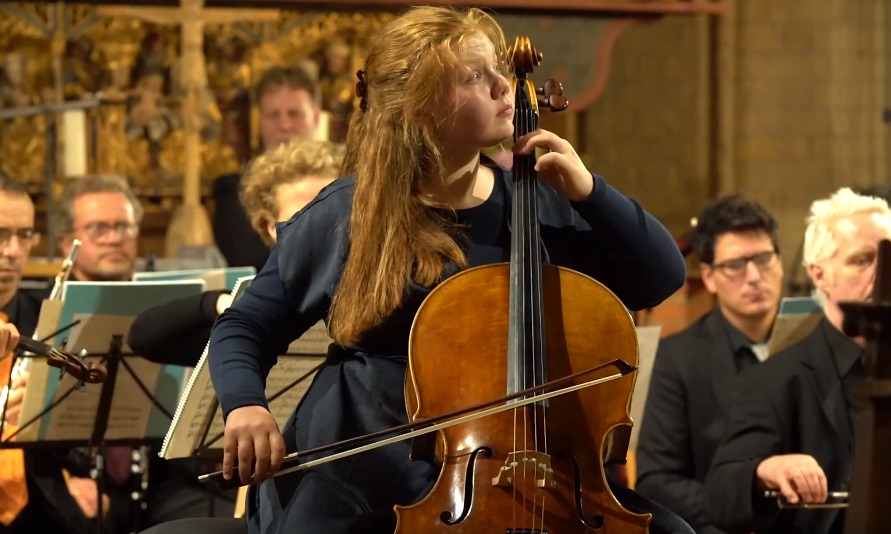 "It was the very first time for me to play with an orchestra of experienced musicians. That was a wonderful experience, I really enjoyed it and it will also be a very important milestone in my training."

Anna-Tessa Timmer gave a concert on August 25th, 2021 as part of the SOMMERCAMPUS of the hmt Rostock and the Mecklenburg-Western Pomerania Festival. Feel free to listen to the concert recording!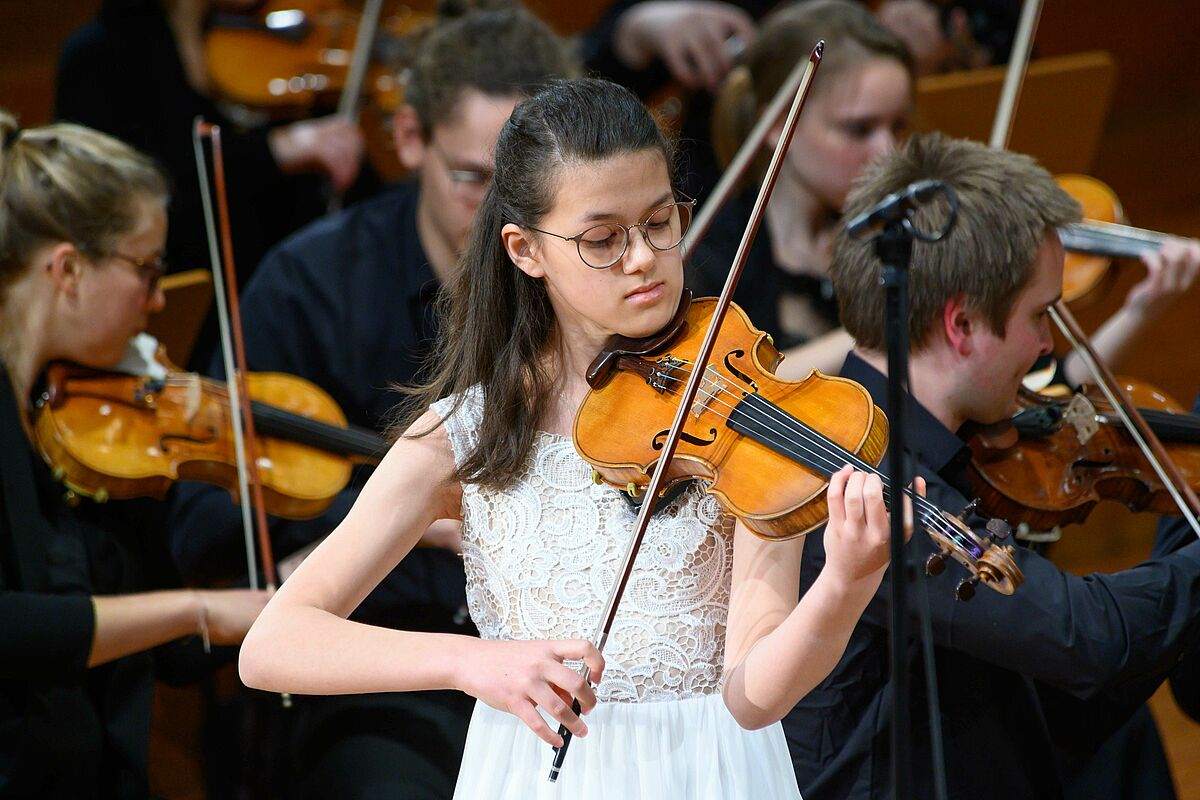 "I really enjoyed the chance I gained to play with the renowned Norddeutsche Philharmonie Rostock. I would like to say a big thank you to Prof. Hempel and Prof. Fritzsch for providing me with this opportunity. The experience and tips that I gained from both of the professors during the rehearsals have proved very useful. I would also like to thank the members of the organisation team for their excellent supervision during the SOMMERCAMPUS!"

Maya Wichert, participant at SOMMERCAMPUS 2019
Please note: Once you watch the video, data will be transmitted to Youtube/Google. For more information, see Google Privacy.